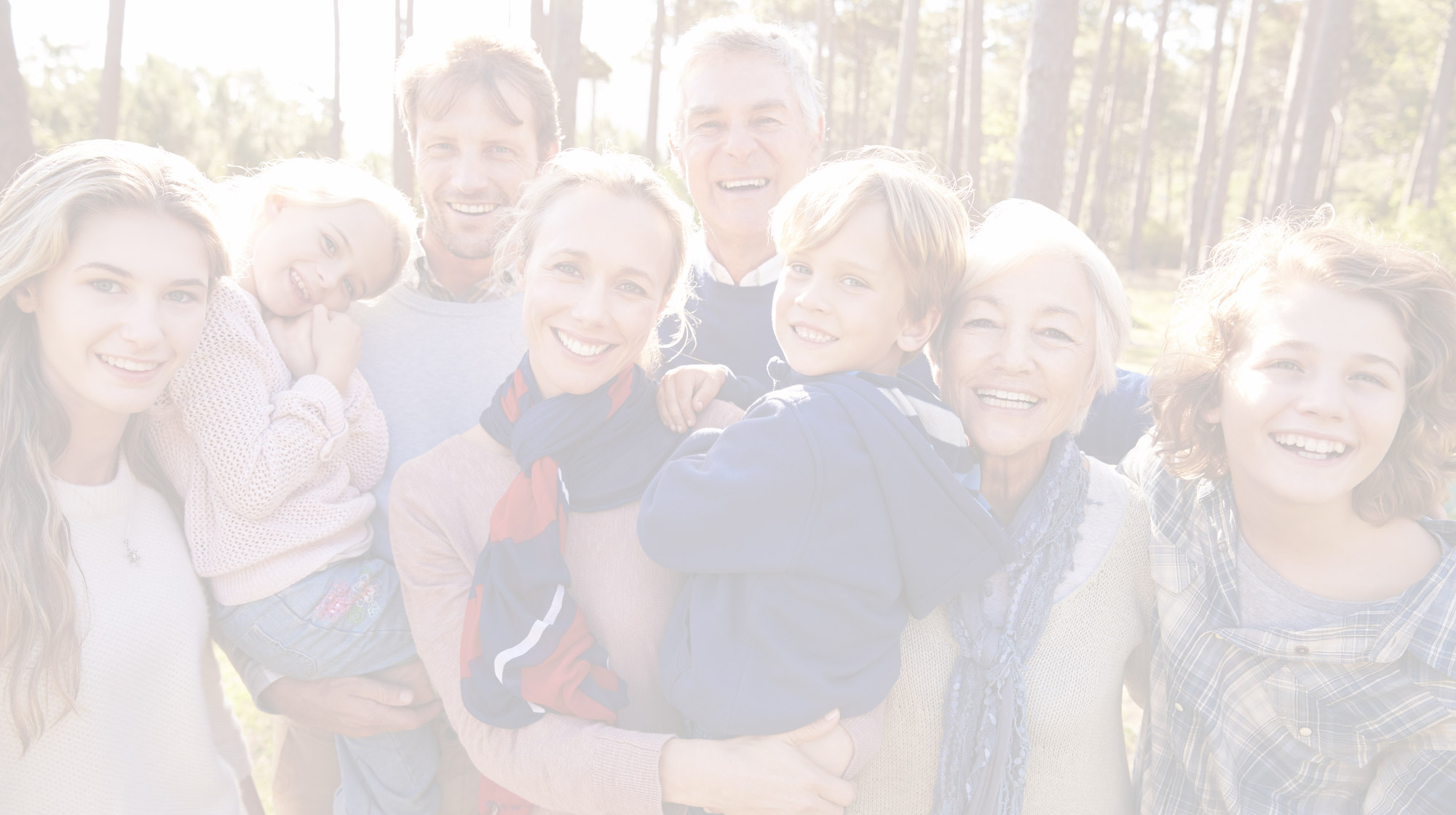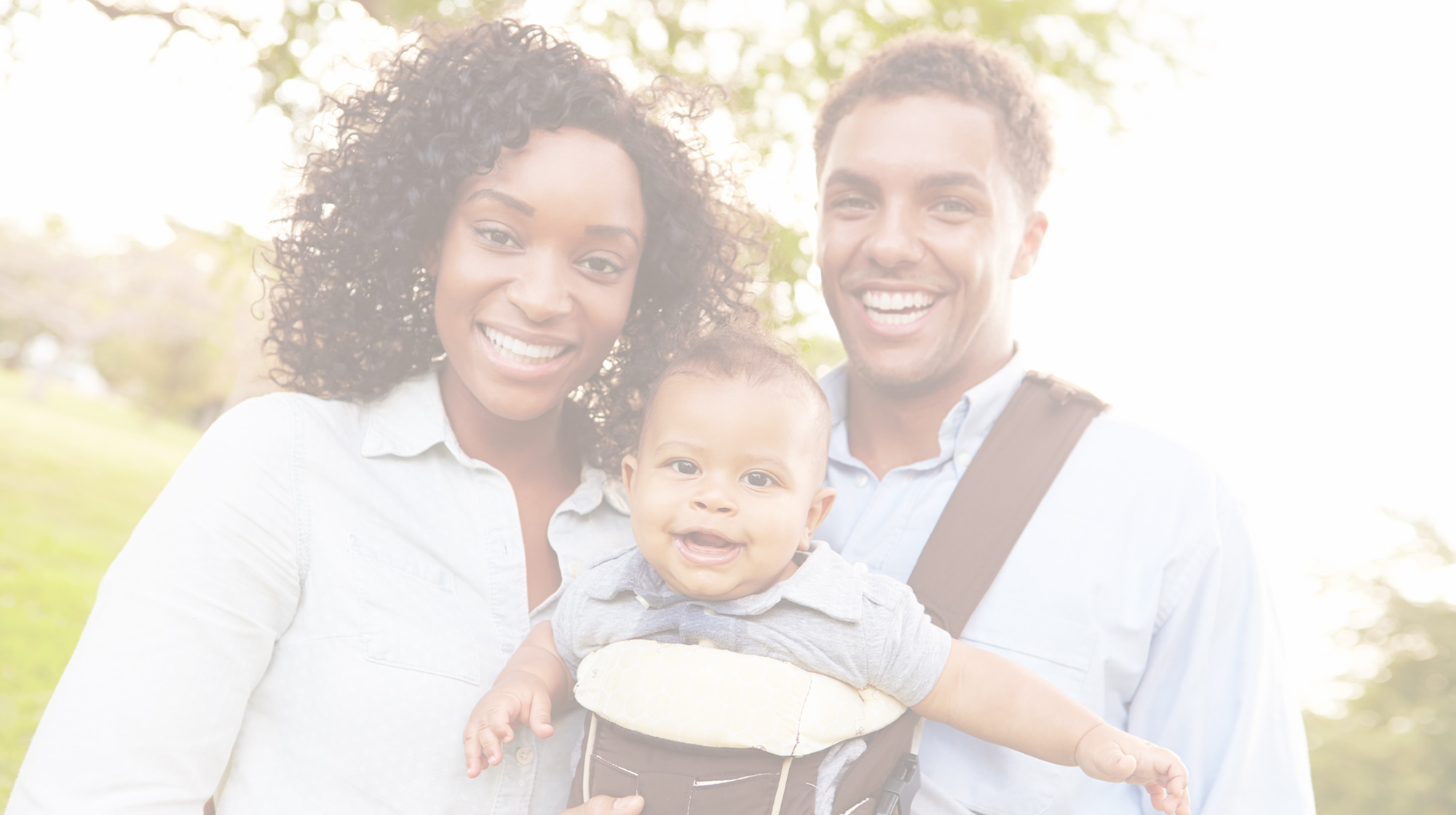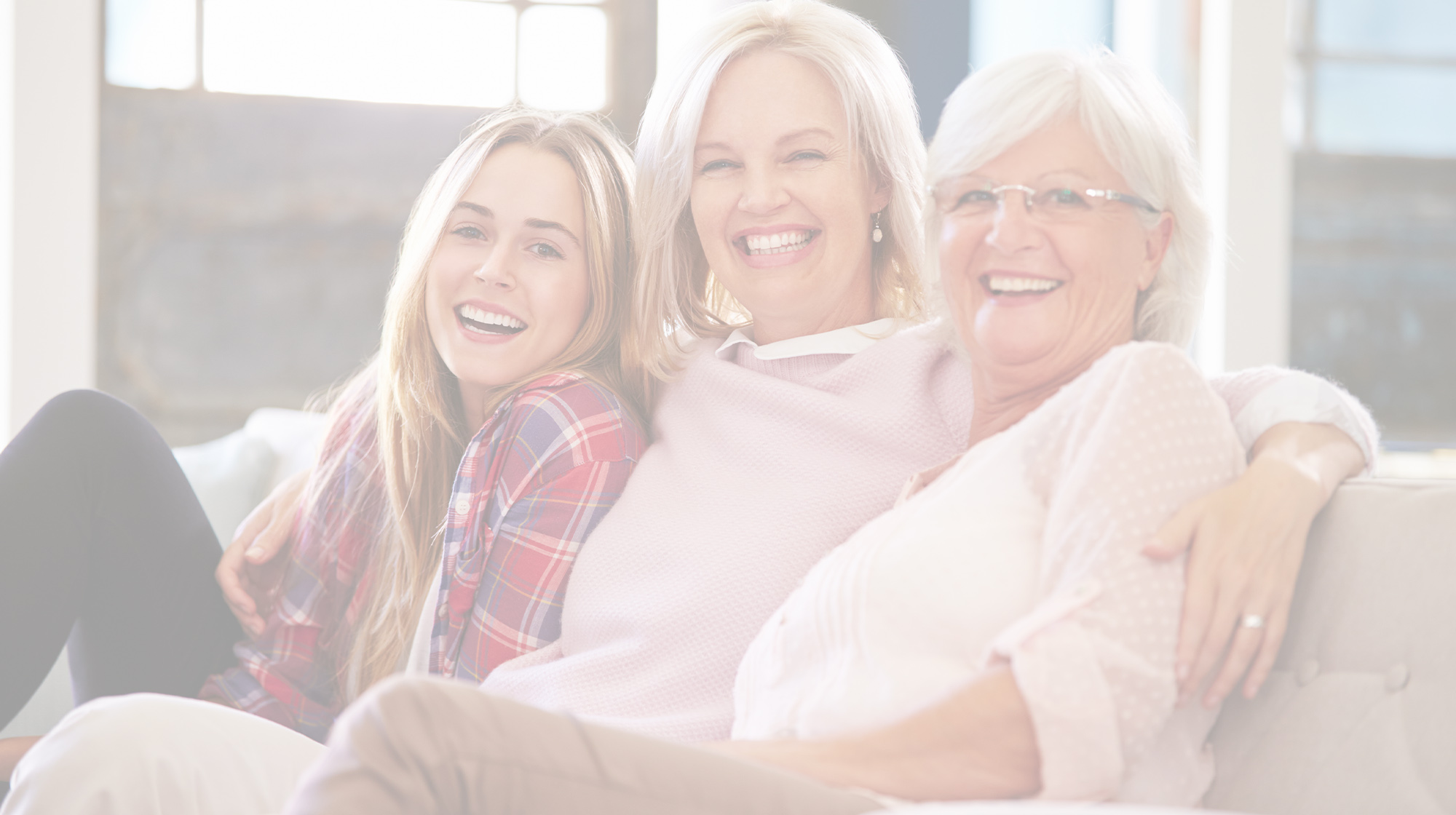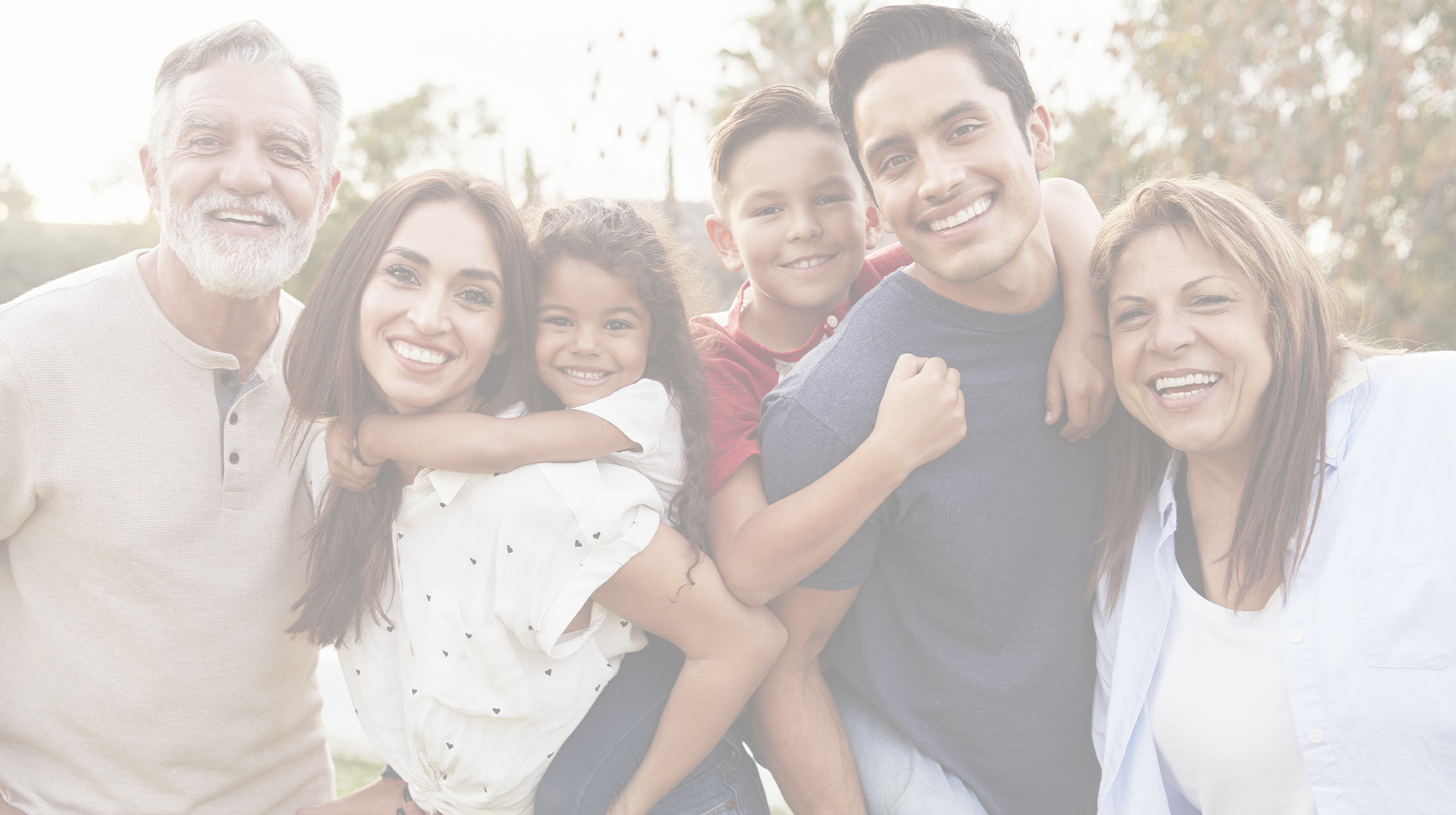 We care
For your smile
Stress-Free
Environment
Convenient
Hours
Patient-focused
treatment

Advanced
technology
Welcome to

Keeton Family Dentistry
For Dr. John Keeton and our team, dentistry is how we serve our community. Providing each person with a unique treatment plan, educating everyone about the importance of oral health, and ensuring fruitful, worry-free visits, we help our neighbors enjoy healthier, happier lives!
We welcome everyone, from the youngest family member to the young-at-heart, offering minimally invasive procedures and:
Preventive care, dental exams, cleanings, and mouthguards and nightguards
Scaling, root planing, and periodontal treatments for gum disease
Fillings, extractions, root canals, and crowns, dentures, and bridges
DIAGNOdent laser cavity screening and VELScope® oral cancer screening
As a patient-focused practice, Keeton Family Dentistry offers a calm, educational, and supportive environment, where you are heard, respected, and cared for with compassion. Our Brighton, MI dental office serves families from Howell, Hartland, and surrounding communities. Please contact us to learn more and schedule an appointment for yourself or a loved one today!
"Excellent place to receive dental care. The staff is compassionate, knowledgeable, and professional! Dr. Keeton Family Dentistry takes great measures to provide safe and efficient care, that exceed all expectations." Brittany Y.
"My son ended up with an emergency over the weekend and Dr. Keeton was amazing in helping us through it. I highly recommend having Dr. Keeton as your dentist!" Linda P.
"Today was my 3 year-old's very first dentist appointment and the entire team at Dr. Keeton's office was fantastic. The hygienist made my son feel comfortable and safe the whole appointment. Thank you for a great experience!" Caitlyn P.
"Great new patient appointment. I really enjoyed the care and attention to detail provided. I look forward to coming here in months and years to come. I love that it is also right around the corner from home in an enjoyable and comfortable location." Ben G.
"First time coming here and we will definitely stay with this dentist. Best place ever. Compassionate, calm, thorough, didn't feel rushed with the dentist. The whole staff was pleasant and efficient." C.K.